Date
Mar 02 2020
Expired!
Time
9:00 am - 4:00 pm
Women in Data Science Saskatoon
The Women in Data Science initiative aims to inspire and educate data scientists worldwide and to support women in the field.
Women in Data Science (WiDS) Saskatoon is an independent event organized by a group of individuals in Saskatoon who are passionate about data science and innovation in Saskatchewan. The event will coincide with the annual Global Women in Data Science Conference held at Stanford University and an estimated 150+ locations worldwide. All genders are invited to attend WiDS events, which feature outstanding women doing outstanding work.
WHO SHOULD ATTEND?
The conference is open to everyone, regardless of gender, who is interested in engaging with and learning from the local data science community.
SCHEDULE
MORNING (9:00 – 12:00)
9:00 – Welcome Announcement and WiDS Opening Video
9:20 – Featured Speaker Briana Brownell
9:50 – Featured Speaker Mayra Samaniego
10:20 – Coffee Break
10:45 – Panel Discussion
11:30 – Stanford Keynote Address Live Stream
12:00 – Lunch
The day will begin with a welcome announcement from the event organizers, followed by the official WiDS opening video provided by Stanford University. We will then welcome our two fantastic featured speakers, Briana Brownell and Mayra Samaniego, to share their experiences in the world of data science.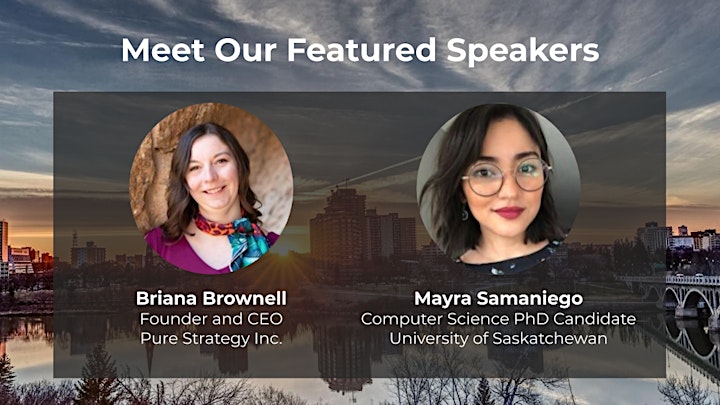 We are then excited to welcome three outstanding ladies to our panel discussion to share their thoughts and opinions on data science (panel topic coming soon!).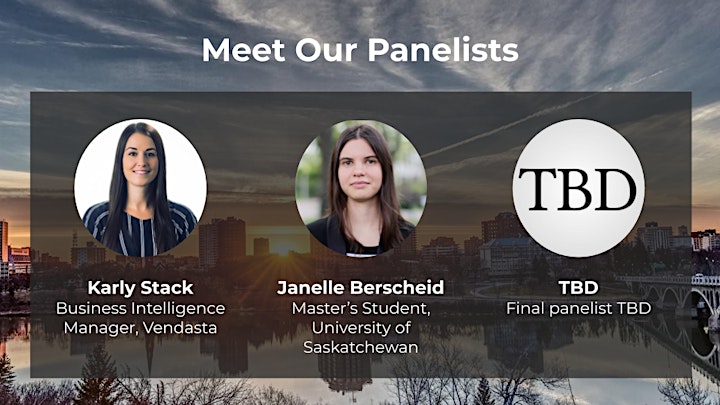 The morning will finish off with a live stream of the much-anticipated keynote address from Daphne Koller at the Stanford WiDS conference: "Machine learning: a new approach to drug discovery"
AFTERNOON (13:00 – 16:00)
The afternoon will feature a hands-on workshop, an in-depth interview with our featured speaker Briana Brownell, and a student showcase where students will discuss their research in a lightning talk-style format. The Stanford WiDS conference will also be live streamed in the room adjacent to the main conference room.
13:00 – Hands-on Workshop: Fairness in Machine Learning
14:15 – Coffee Break
14:30 – Q&A with Briana Brownell
15:00 – Student Showcase
16:00 – Closing Remarks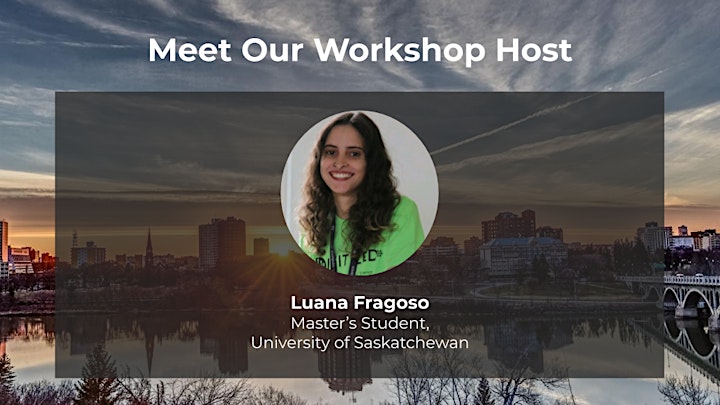 EVENING (19:30 – 21:30)
Join us for a fun evening of networking and beverages with fellow conference attendees! Location TBD.